Total Prevention - Reach for a higher level of living.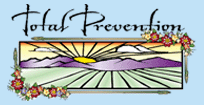 Receive the latest resources for your healing.
Email Marketing You Can Trust
Detoxification Program for Total Colon Health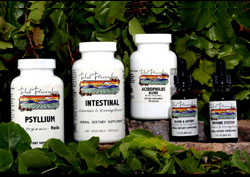 Program Includes:
Intestinal Cleanse & Strengthner
Blood & Artery Cleanse
Immune System Cleanse
Psyllium Husks
Acidophilus Blend
Regular Price $130.75
BUY NOW - Only $99.95
Coming Soon!
30 Days to Freedom
A powerfully effective, 30-day meditation series to guide you in gaining personal freedom, health, vitality and abundance for your mind, body and spirit.
Total Prevention offers a full line of specialized programs to assist you in losing weight, creating health and vitality! Visit Programs to learn more!
Also, check out our complete line of organic and wildcrafted herbal and nutritional supplements.